The Perfect Getaway
---
Tucked in the northern end of the stunning Sonoma Valley, the Chateau St. Jean estate is anchored by the historic 1920's chateau, but also welcomes guests to explore winding paths through rose gardens, relax on the patio, picnic in a redwood grove, enjoy bocce courts, or simply take in the best views in Sonoma Valley from our expansive grand lawn. Pick your perfect space and find yourself transported to the ambiance of a fine European estate under sunny Sonoma skies.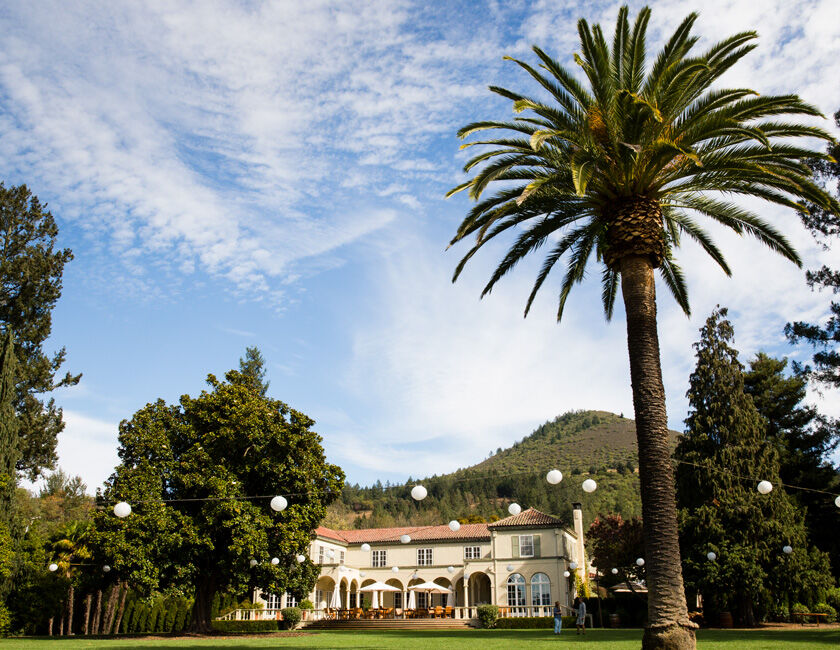 A Historic Estate in Sonoma Valley
The original Chateau was built as a summer home in the early 1920s for Ernest and Maude Goff and their children. Though the surrounding land was initially planted to white wine grapes, prohibition soon curtailed grape growing throughout the valley, and the property was replanted to prunes and walnuts.
When Chateau St. Jean was established in 1973, the decision was made to preserve the Goff legacy, and the Chateau was fully restored and opened to the public. It has since been listed in the National Trust for Historic Preservation.
Visitor's Center & Deli
Welcoming Visitors from around the Valley & the World
From its earliest days as a family home, the Chateau and grounds were designed to welcome guests and showcase Sonoma Valley's natural beauty. Our Visitor's Center is staffed with experienced wine educators who will help you design your perfect day in one of our indoor and outdoor tasting spaces. In addition, the winery chef prepares a variety of French-inspired, Sonoma-fresh sandwiches and salads available for purchase in our deli.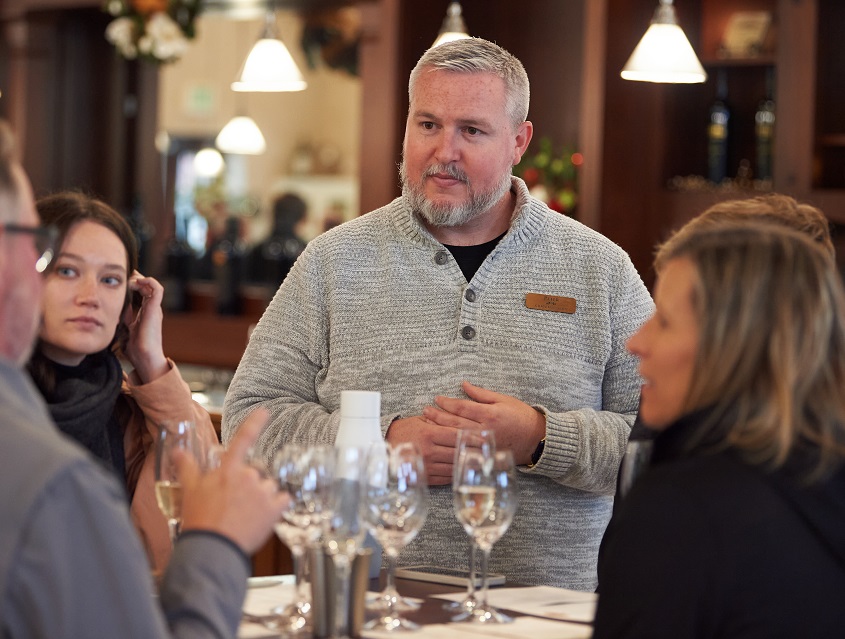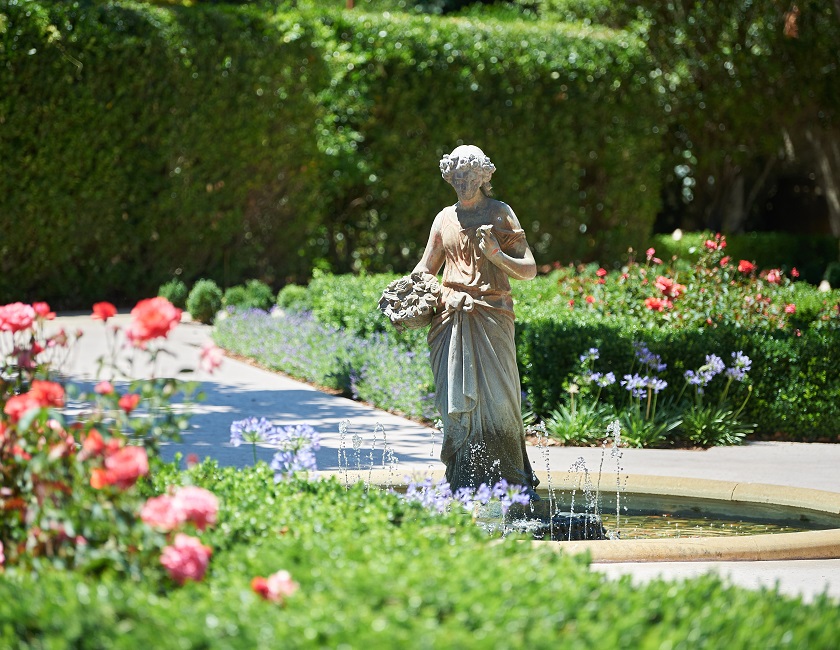 Mediterranean Gardens
Step into a dream when you step onto the estate of Chateau St. Jean. With an abundance of exotic plants and numerous water features, our elegant gardens are the perfect backdrop to enjoy a fabulous picnic while tasting our collection of award-winning wines.
Inviting alcoves beckon our visitors and encourage leisurely enjoyment of our wines with lush garden views.
Reminiscent of the rustic gardens of country villas in Italy and the south of France, you'll be transported when you visit our piece of paradise in the Sonoma Valley.
The Best Views in Sonoma Valley
When the estate was constructed in 1920, the Goffs had their pick of the valley views, and oriented the Chateau and its expansive patio and formal rooms to capture sweeping views of the valley floor and hills beyond. Today guests can enjoy panoramic views while sampling our acclaimed wines.