Let Chateau St. Jean Host Your Next Event
---
Whether you're looking to plan a corporate event, large gathering or a wedding, Chateau St. Jean's multiple venues are the perfect backdrop for every occasion.
Grand Lawn
Ideal for large gatherings of up to 400 guests such as wedding receptions and other corporate functions, our majestic 30,000 square foot lawn offers a fabulous setting with our historic Chateau as a dramatic backdrop.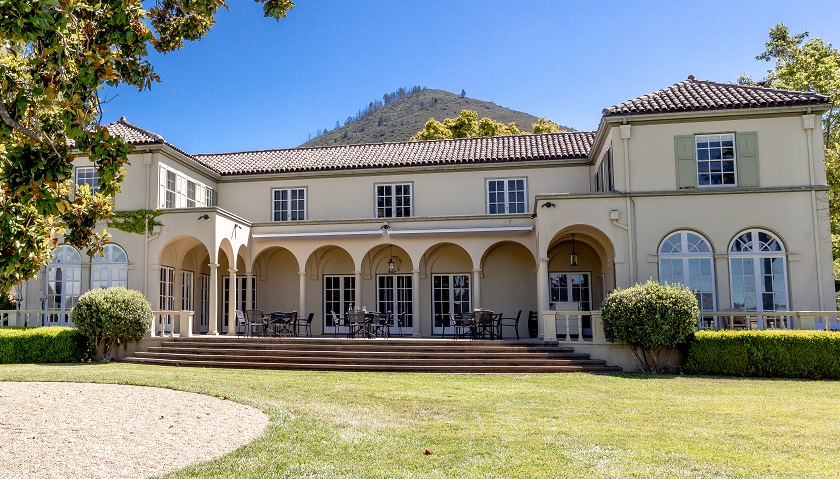 Chateau Patio
Positioned in the center of the property, the Chateau Patio offers the best view in the Valley, overlooking the adjacent mountain summit and vineyards. Accommodates 30 guests for dining, 50 for reception.
Formal Gardens
Providing a stunning backdrop for photos, our beautifully manicured Mediterranean gardens are perfect for greetings, wine receptions and intimate gatherings for up to 250 guests.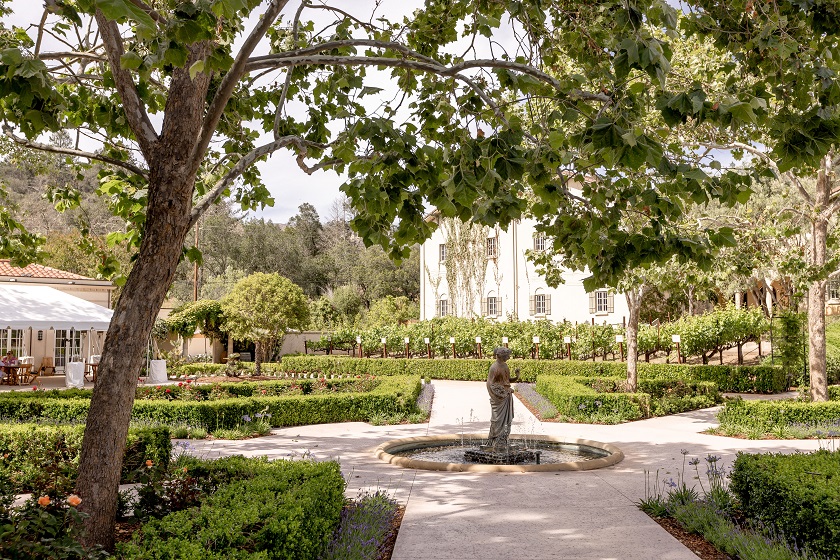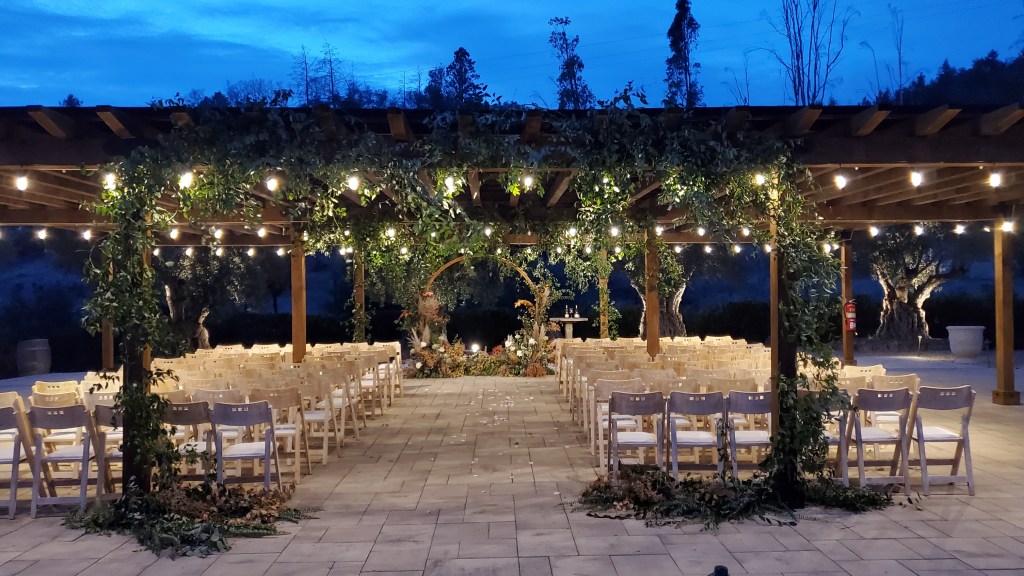 The Olive Grove
Nestled behind our historic Chateau, 120-year-old heritage olive trees surround an open-air, covered pergola. Accommodates 150 for a wedding ceremony, 125 guests dining, and 200 guests for reception.