Club St. Jean
---
Sonoma delivered to your doorstep.
Chateau St. Jean is the quintessential Sonoma winery with award-winning Cabernet, Pinot Noir, and Chardonnay. Get exclusive wines only sold to members, discounts on purchases, invitations to events, and much more.
Join the Club today!
Enjoy exceptional wine experiences, both at the winery and at home with friends and family.
CUSTOM: Choose your wine selections
FLEXIBLE: Delivery options to suit your needs
COMMUNITY: Member exclusive events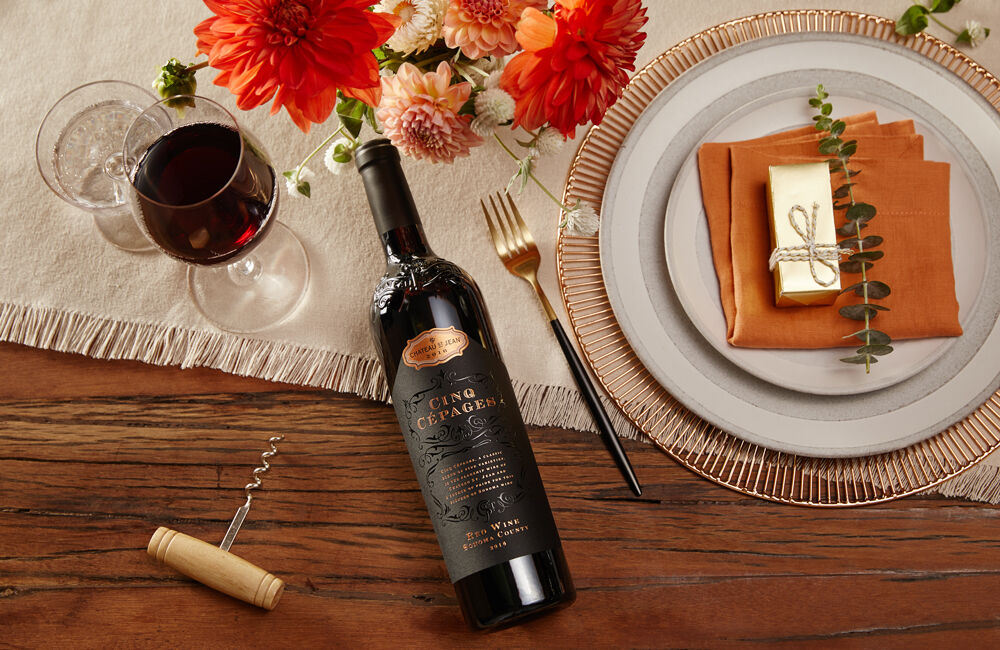 Benefits

EXCLUSIVE EVENTS
Members are invited to events not available to the public. Enjoy member only savings on public events.

SAVINGS
Members recieve a minimum 20%-25% savings on wine purchases year round.

WINE CLUB APPRECIATION PARTY
You'll recieve an invitation to our Members Exclusive Annual Club Party. Where we celebrate you.

COMPLIMENTARY TASTINGS
Members recieve complimentary tastings for up to 4 people (including the member).

EXCLUSIVE VIRTUAL EXPERIENCES
Gather your friends and family and host your very own wine party with our Virtual Tasting Experiences.
CLUB MEMBER PATIO
Our Member Patio showcases breathtaking views of the vineyards and valley and a striking mountain background.
Pick Your Passion
---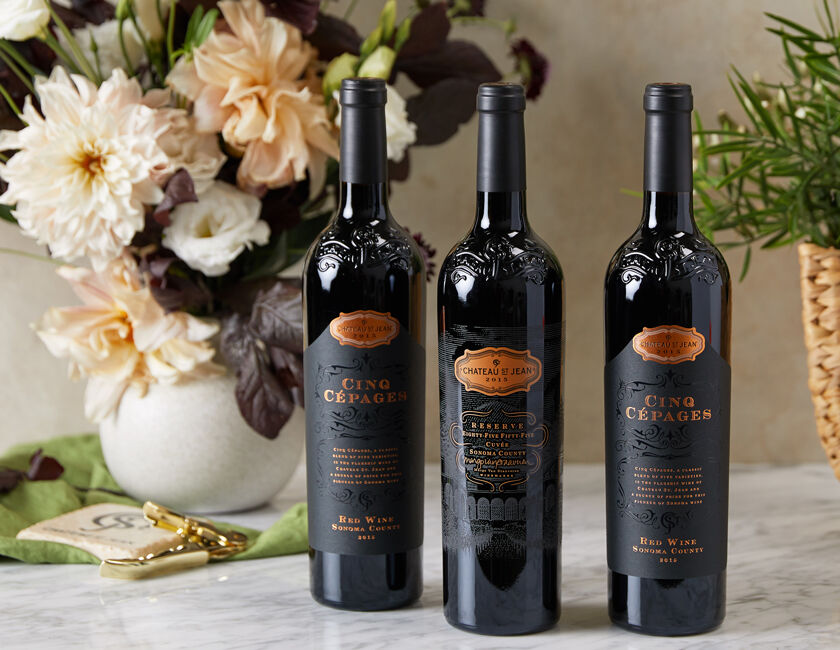 The Most Exclusive Wines from the Chateau St. Jean Cellar
Ships in March & November
12 bottles per shipment
25% savings on all wines purchased
Invitation to the Club 8555 event
Access to library wines
Wine Selection: Red Wines
Shipments Per Year: 2
Average Cost: $750 avg per shipment (+ tax)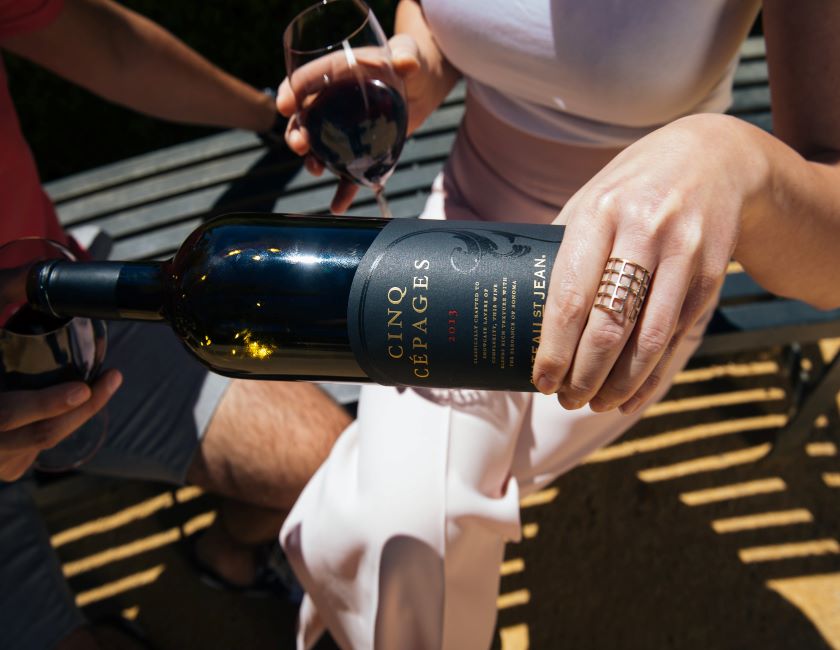 Reserve Wines from the Chateau St. Jean Cellar
Ships in March, May, October, & December
3-4 bottles per shipment
20% savings on all wines purchased
Wine Selection: Red and White Wines
Shipments Per Year: 4
Average Cost: $165-$195 per shipment (+ tax)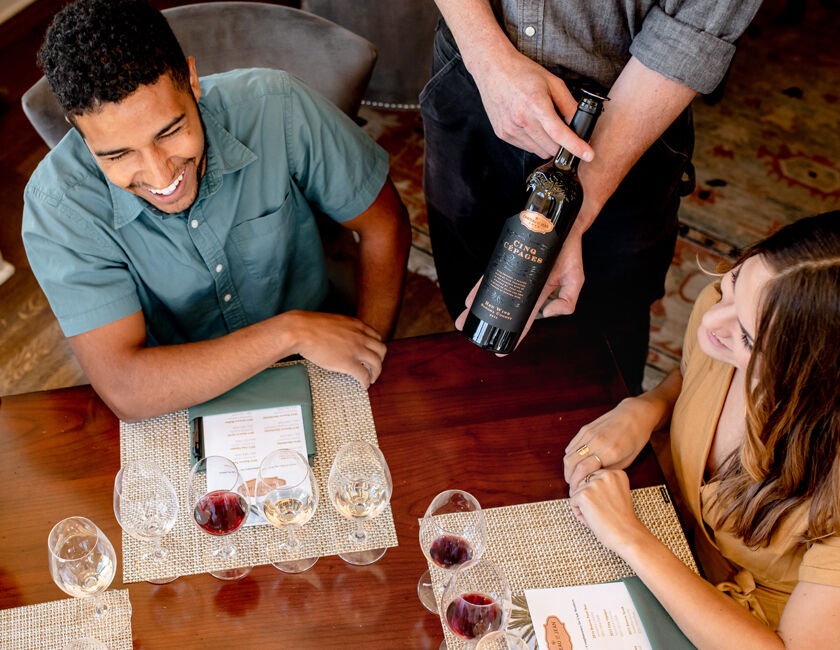 Reserve Red Wines from the Chateau St. Jean Cellar
Ships in March, May, October, & December
3-4 bottles per shipment
20% savings on all wines purchased
Wine Selection: Red Wines
Shipments Per Year: 4
Average Cost: $165-$195 avg per shipment (+ tax)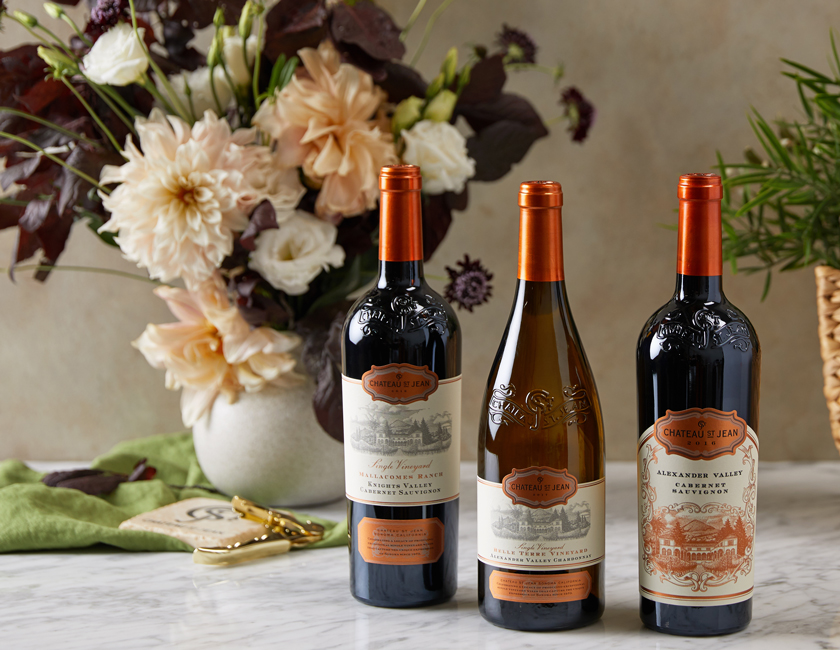 A Mixed Selection of Wines from the Chateau St. Jean Cellar
Ships in February, April, September, and November
3-4 bottles per shipment
20% savings on all wines purchased
Wine Selection: Red and White Wines
Shipments Per Year: 4
Average Cost: $125-$155 avg per shipment (+ tax)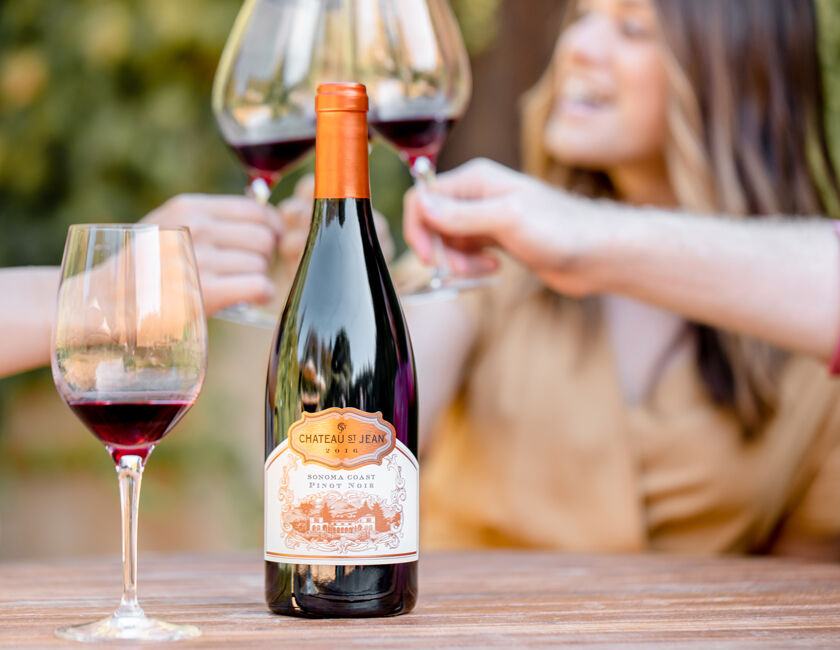 A Selection of Red Wines from the Chateau St. Jean Cellar
Ships in February, April, September, and November
3-4 bottles per shipment
20% savings on all wines purchased
Wine Selection: Red Wines
Shipments Per Year: 4
Average Cost: $125-$155 per shipment (+ tax)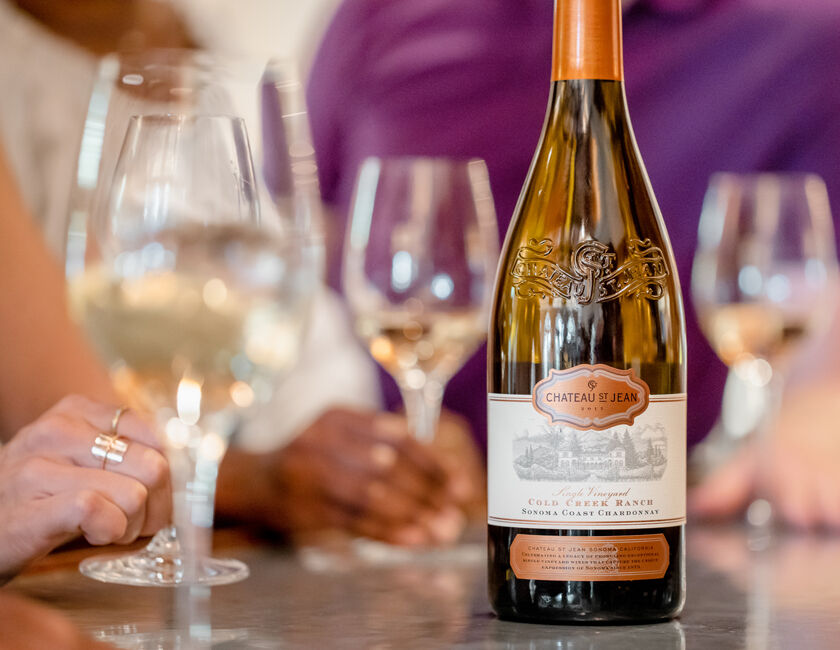 A Selection of White Wines from the Chateau St. Jean Cellar
Ships in February, April, September, and November
3-4 bottles per shipment
20% savings on all wines purchased
Wine Selection: White Wines
Shipments Per Year: 4
Average Cost: $125-$155 avg per shipment (+ tax)