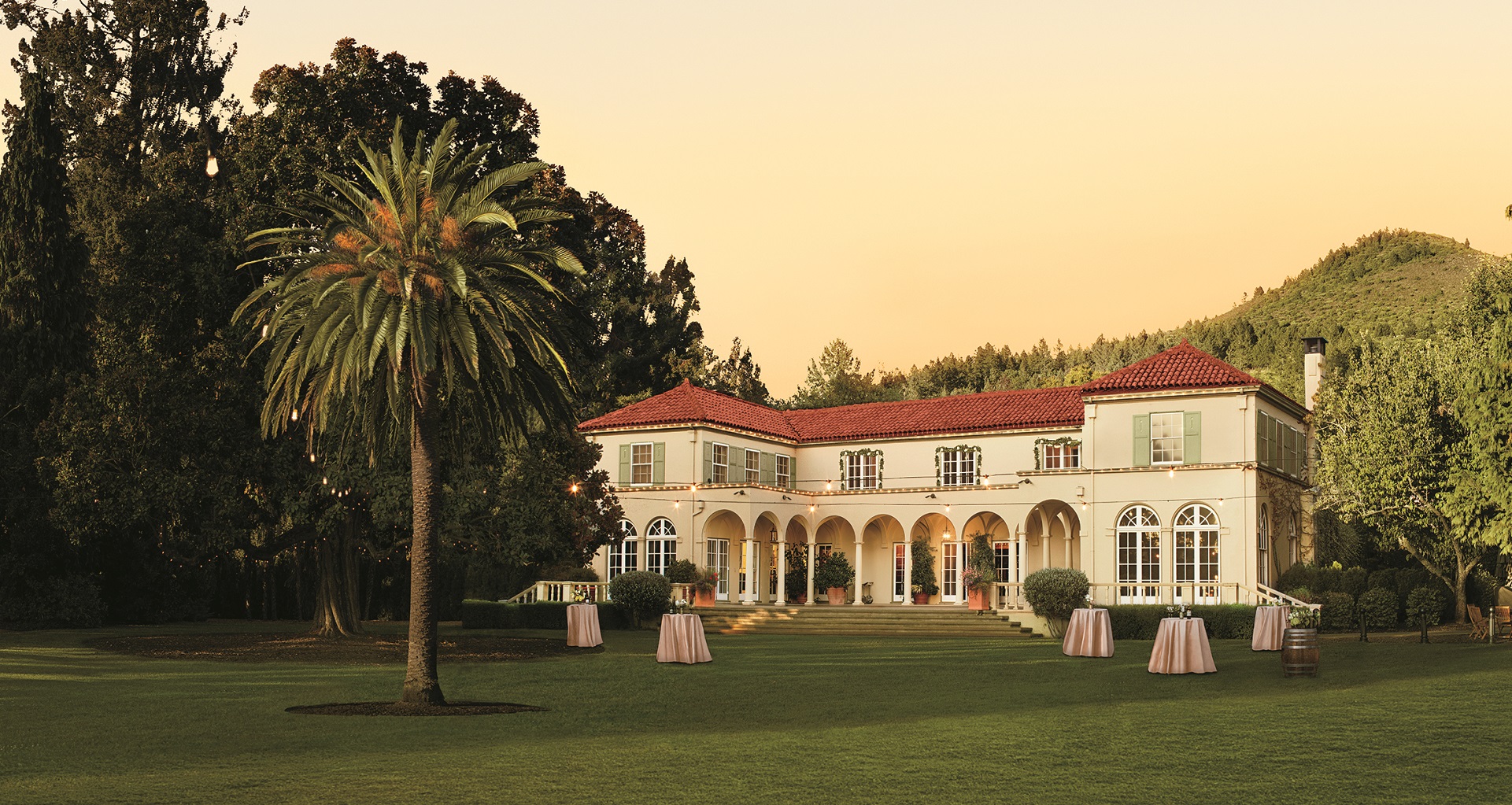 Experience the richness,
nuance and joy of
Sonoma's winemaking tradition.
Since 1973, Chateau St. Jean has welcomed people from around the corner and around the globe to our historic winery & vineyards. Tucked in the northern end of the stunning Sonoma Valley, Chateau St. Jean offers wine lovers an idyllic oasis to get away from daily life and soak in the Sonoma wine lifestyle.
An Elegant Setting that Invites Discovery
Set picturesquely at the center of our 250-acre estate, the chateau and its surrounding gardens exude a timeless, continental beauty and grace that invite discovery and relaxation. Choose from one of our many tasting experiences designed for small and large groups, or visit our deli with its French-inspired, Sonoma-fresh menu and enjoy an impromptu picnic with a view.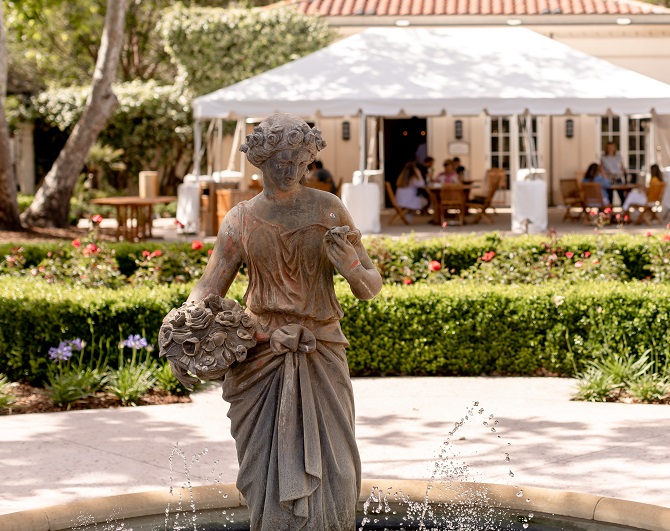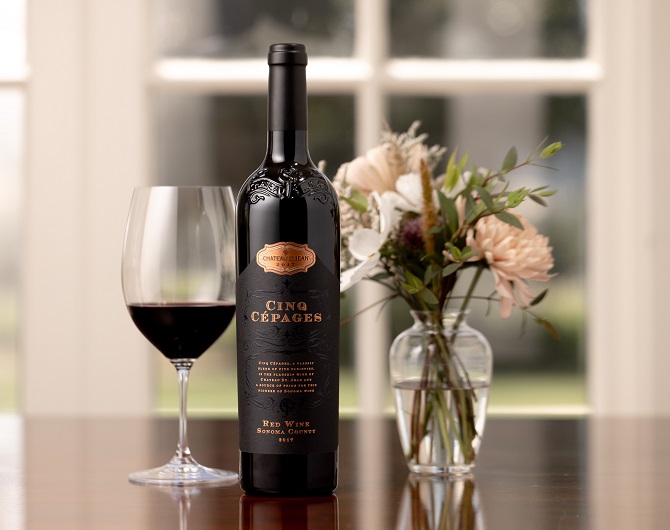 Club Membership
For wine lovers who seek out vintages and experiences with true character, our wine clubs offer the best of Sonoma wine and Sonoma living. Club members receive thoughtfully curated selections of our iconic Cinq Cépages and limited, single vineyard wines delivered right to their door, as well as special access to signature events on our stunning grounds.
A Story Around Every Corner
Built in the 1920's for the Goff family, our historic 1920's chateau provides a stunning backdrop to our winemaking and wine tasting experiences. It's played host to family memories, bold ventures, and a lot of great parties.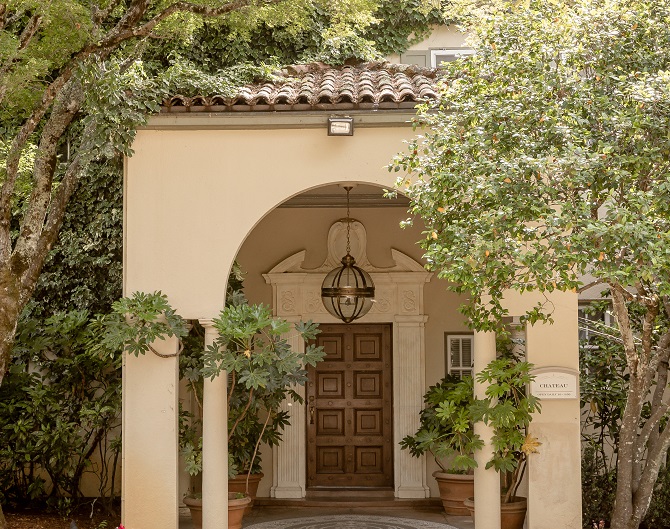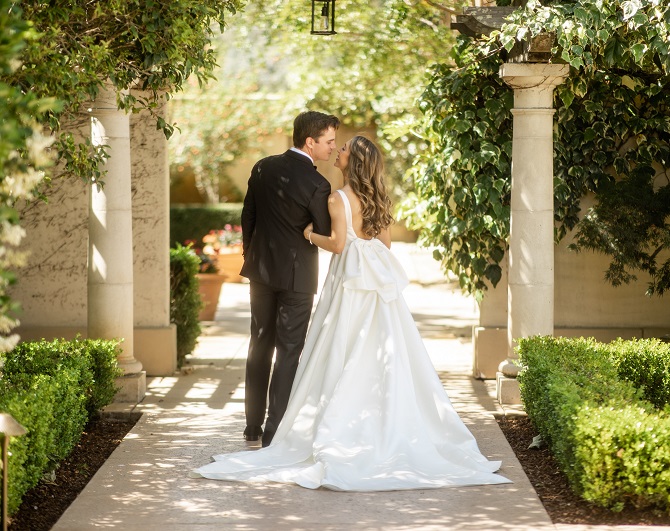 Weddings & Private Events
The best views of Sonoma Valley are yours to enjoy for either an unforgettable, fairytale wedding, or a private event for large or corporate groups. With multiple venues overlooking vineyard vistas and manicured gardens, you and your guests will delight in a setting that is grand and intimate at the same time.